Web Cams
If you can't get to your snow right now today, you can at least steal a sneak peek at what is going on at the mountain They'll make you want to jump in the car and come on up.
Crystal Mountain Resort
Mount Rainier National Park - at Sunrise Location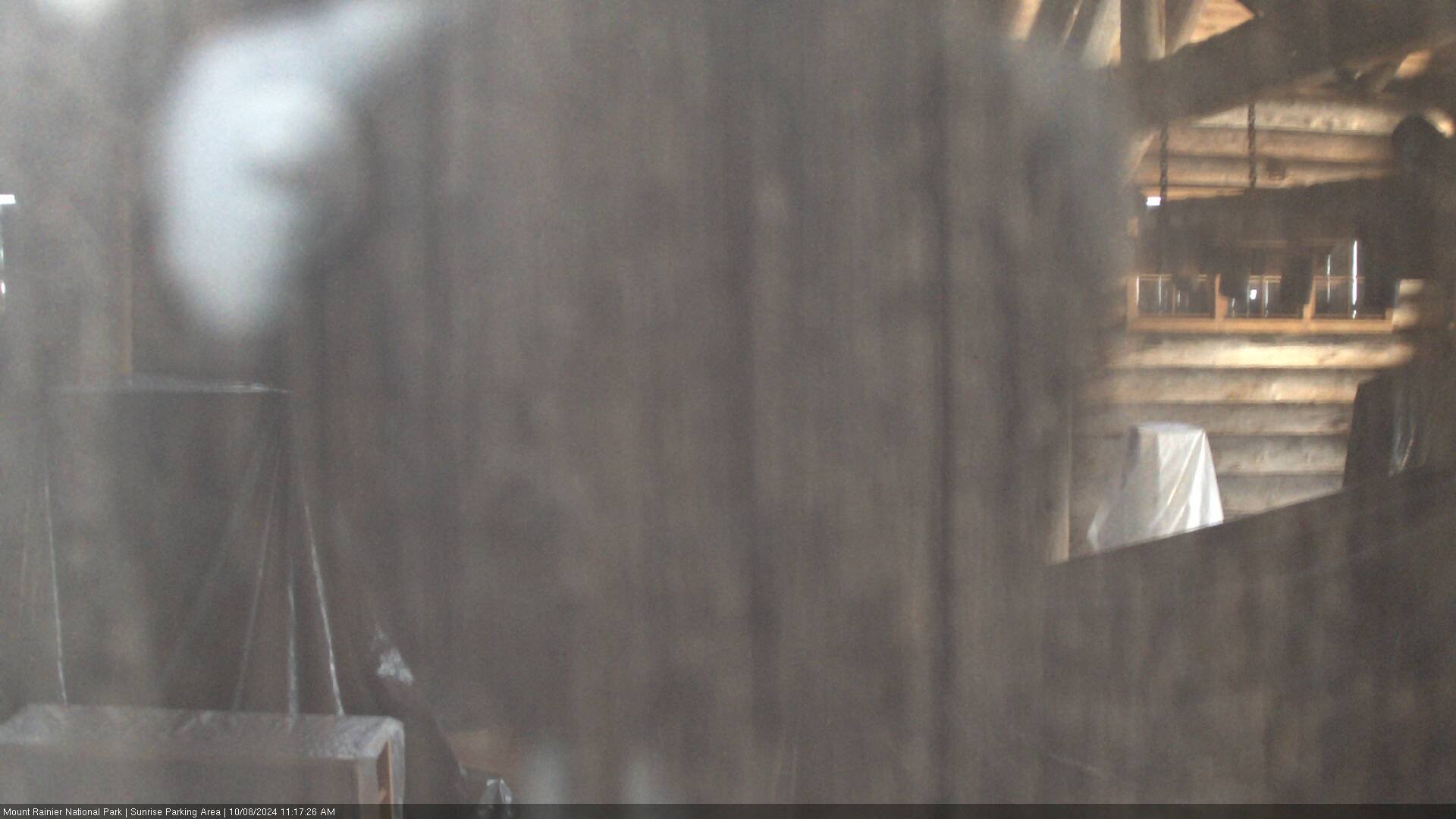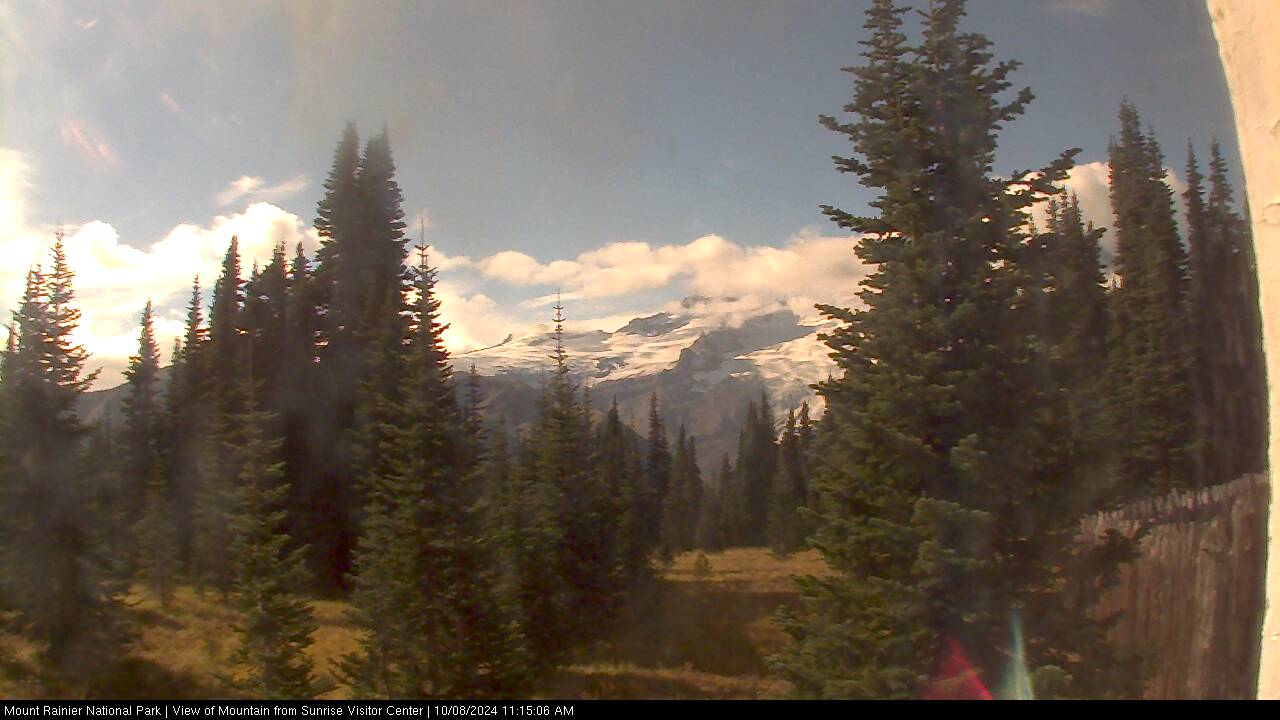 These cameras are outside of the area, but may be of interest.
Day view
Night view
Day/night view
Live view
DETAILS: We work to post all information to this website and other websites that fits with the goal of those websites. By submitting information you are authorizing the publisher to include your data which may be edited as Publisher deems necessary. Please allow a reasonable amount of time for response.Not all submissions will be included and generally notification will not be sent indicating acceptance or refusal. Once submitted requests for deletion can not be honored.