Shopping & Merchants
You'll need to buy things that you need and you need to know where to find things.
Associations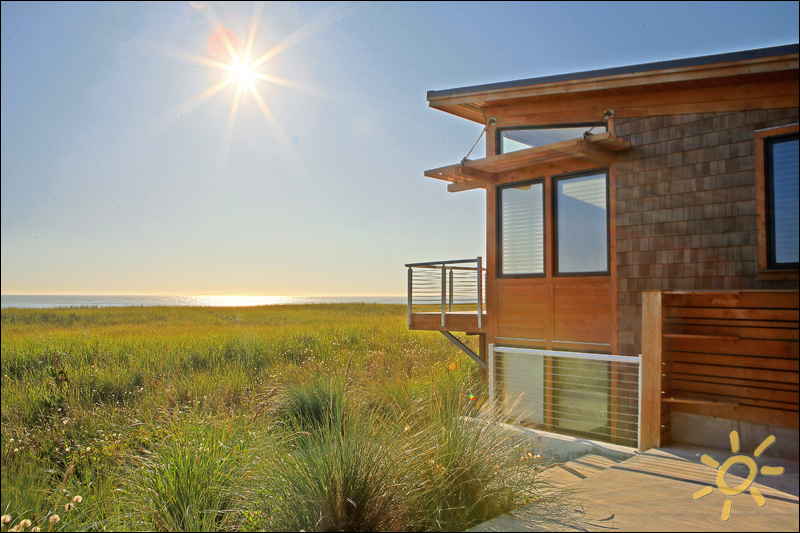 Featured
Vacation Rental Association
This is a worldwide Not-For-Profit trade association of property owners, managers, website publishers & suppliers prompting the use of private home short-term rentals.

Address: PO Box 22987 Seattle, WA 98122-0987 Phone: 866-925-7083 Hours: 9am-6pm Mon-Fri Email: Website: VRIA.org
Blog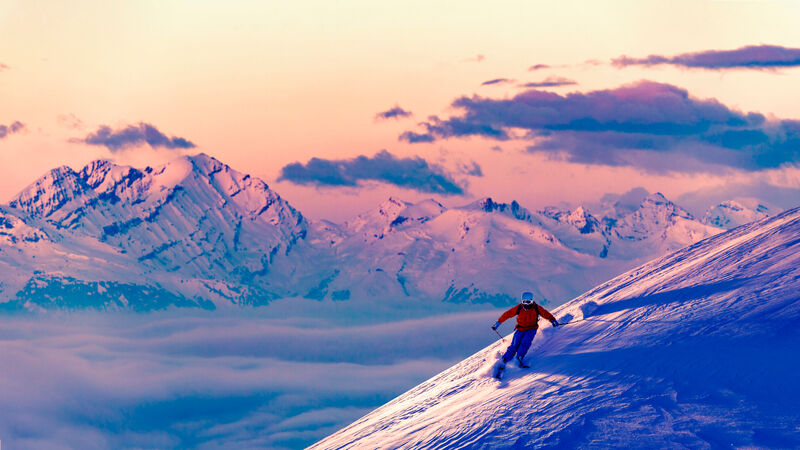 Powder ski alerts from around the Northwest United States. Provided by long time TV meterologist Larry Schick
Read more
Email: Website: PowderPoobah.com
Charities
Outdoors for All
Provides year round programs for disable adults and children such as snowboarding, skiing, rock-climbing, river rafting, cycling and more.

Address: 6344 NE 47th St, Suite 102 Seattle, WA 98115 Phone: 206-838-6030 Fax: 206-838-6035 Email: Website: OutdoorsForAll.org
Coffee Shops
Alpine Coffee Roasters
Alpine Coffee Roasters' Coffee Haus & Java Station is a quick-stop drive up espresso station with indoor seating as well. Located between the Icicle Inn and the Icicle Junction Fun Center they offer b

Address: 894 Highway 2 Leavenworth, WA 98826 Phone: 509-548-3313 Fax: 509-548-4251 Hours: daily 6:30am - 6:00pm Email: Website: AlpineRoasters.com
Red Mountain Coffee
Good coffee shop up on the summit

Address: 773 State Hwy 906 773 State Hwy 906 Snoqualmie Pass, WA 98068 Phone: 425-434-7337
Insurance Services
Insure Pro
Leavenworth Insurance specializes in Vacation Rental Insurance all over Washington State. Cabins, Condos, Chalets and Houses, we cover them all.

Address: 11756 Hwy 2, Suite #1 Leavenworth, WA 98826 Phone: 877-548-5488 Hours: 9am-5pm Email: Website: InsurePro.info
Photography Services
Signatours Photo Team
New & unique approach to lodging photography. Stills, Panos, Full Motion and Slides shows. For your website, brochures or on DVD's. Great selling tools. Affordable price. We shoot worldwide.

Address: PO Box 21305 Seattle, WA 98111-3305 USA Phone: (866) 765-7520 Hours: Monday - Friday 9AM - 5PM Email: Website: Signatours.com
Skiing Downhill
Summit at Snoqualmie
An hour from Seattle, the Ski Area is easy to get to and fun year round. In Winter there are 94 ski trails and 2,280 feet of vertical drop, spread over 1,100 acres.

Address: Snoqualmie Pass Website: SummitAtSnoqualmie.com
Tours
Discover Northwest
Promotes discovery of Northwest public lands, enriches the experience of visitors, builds community stewardship of these special places today and for generations to come

Address: 164 S. Jackson Street Seattle, WA 98104 Phone: 877-874-6775 Hours: Monday thru Friday, 8am to 5 pm, Pacific Time Email: Website: DiscoverNW.org